February 16, 2021 by Black Star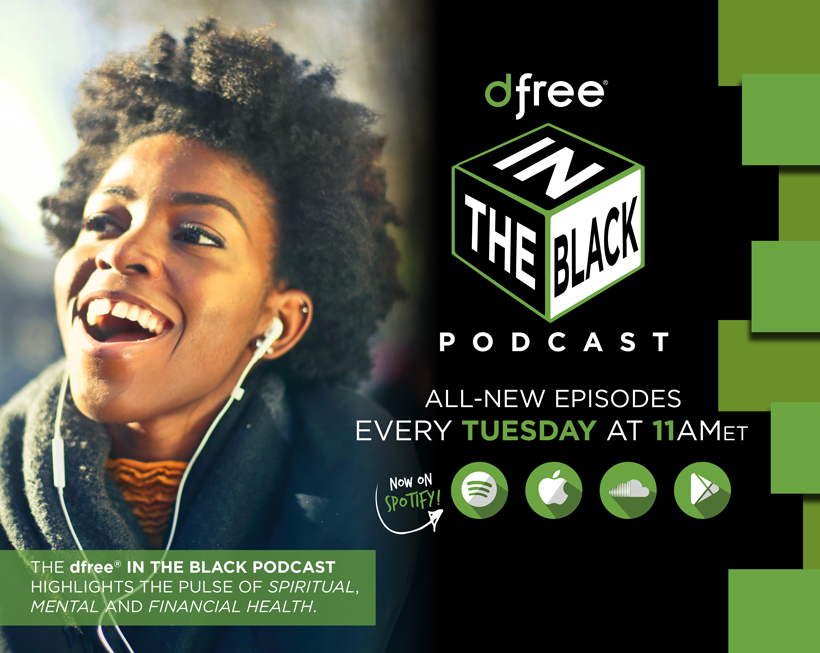 This article originally appeared on WelpMagazine.com.
Do you want to learn more about financial management? Well, you've come to the right place. This is a curated list of the best financial management podcasts of 2021.
We have selected these podcasts for a variety of reasons, but they are all well worth a listen. We tried to select a variety of podcasts across the spectrum from hosts with a wide breadth of experience.
We are always keen to hear your feedback, if we have missed a podcast, tweet us @MagazineWelp and we will check it out!
With thanks to ListenNotes, Crunchbase, SemRush and Ahrefs for providing the data to create and rank these podcasts.
Four Minute Finance
Publisher: John Tounger
Total Episodes: 119
Four Minute Finance takes large financial and money management topics and boils them down to digestible four-minute lessons.
In Her Financial Shoes Podcast
Publisher: Catherine Morgan
Total Episodes: 144
This personal finance podcast is for women, including female entrepreneurs to learn personal finance, money mindset & practical money management tips to be financially confident and build wealth. To get in control of money, to budget, gain financial confidence, learn how to invest, save money & manage money mindset and behaviours. Hosted by a multi- award winning qualified financial planner and financial coach.
Financial Decoder
Publisher: Charles Schwab
Total Episodes: 47
Cognitive and emotional biases can have a big impact on your financial life. Each episode of Financial Decoder looks closely at one financial decision–and the biases that might cloud your judgment and cost you money. Host Mark Riepe, head of the Schwab Center for Financial Research, decodes the behavioral and psychological factors at play and shares strategies designed to improve the way you approach financial crossroads. Other experts join Mark to provide their unique perspective on behavioral economics, portfolio management, retirement planning, personal finance and more. Podcasts are for informational purposes only. This channel is not monitored by Charles Schwab. Please visit schwab.com/contactus for contact options.
The Dentist Money™ Show | Financial Planning & Wealth Management
Publisher: Dentist Advisors – Financial Planning and Investment Management
Total Episodes: 287
Join thousands of dentists who are learning how to make smart financial decisions. You'll be entertained while getting straightforward advice about investing, retirement planning, tax reduction, insurance, debt management, and personal finance.
Advisor Talk with Frank LaRosa
Publisher: Elite Consulting Partners
Total Episodes: 76
Advisor Talk with Frank LaRosa offers unfiltered guidance and advice for financial advisors, wealth management professionals, and entrepreneurs alike who are interested in maximizing both their business and personal potential. Informed by Frank's unique insights and his personal conversations with industry leaders, the dynamic discussion topics of Advisor Talk include business ownership, leadership, practice management, transition and recruiting, marketing and branding, as well as a host of financial services related topics related to wirehouse, regional, and RIA advisors, firms, and teams. Frank's goal, and the goal of his team at Elite Consulting Partners, is now as ever to be the go-to resource for actionable information and trusted guidance to elevate you and your career at whatever stage you may be.
Mind of a Millionaire
Publisher: Denver Wealth Management
Total Episodes: 103
Zachary Bouck and Blair Braden, co-founders of Denver Wealth Management, aim to help understand the habits, routines, and choices of millionaires, so you may better address your financial goals. Securities offered through LPL Financial, Member FINRA/SIPC. Investment advice offered through Denver Wealth Management, Inc., a registered investment advisor. Denver Wealth Management, Inc. is a separate entity from LPL Financial.
dfree® in the Black podcast
Publisher: dfree® Financial Freedom Movement
Total Episodes: 185
The dfree® Financial Freedom Movement is a transformational lifestyle that promotes financial freedom through values-based principles and practical approaches to financial management.
The dfree® In the Black podcast highlights the pulse of mental, spiritual and financial health.
Read more here.