September 14, 2021 by Black Star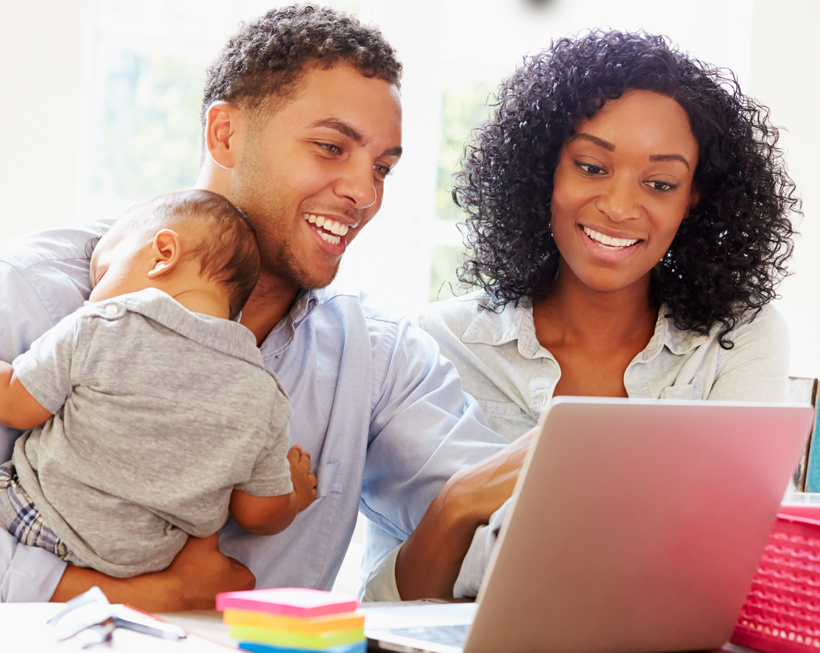 Annual Leadership Retreat to Detail Steps for Collective Mobilization and Individual Financial Progression
SOMERSET, NEW JERSEY – September 13, 2021 – Pioneer of faith-based community development and champion of economic empowerment for African Americans, DeForest B. Soaries, Jr., announced today his goal of helping 4,000 Black families get their financial health in order by December 31, 2021. Founder and chair of the dfree® Global Foundation Inc. , Soaries wants to close the racial wealth gap one family at a time. That is the theme and call to action for the organization's virtual leadership conference taking place September 17th and 18th.
Since 2005, dfree® has provided lifestyle-focused financial empowerment through curriculum, programming, online tools, access to professionals, live events and more to nearly 100,000 individuals.
"We are on a critical mission to annihilate the wealth gap statistics that have been placed on us as a race," said Soaries, who used his own experiences with financial struggles to create the dfree® Movement. "Right now, the net wealth of the typical Black family is 1/10 of that of a white family. That is unacceptable. dfree® is armed to help our people change this narrative."
dfree® has seen success in using a "business to business to consumer" model to spread the gospel of financial freedom through various national, local, and even global partnerships. This year's virtual leadership conference will highlight some of these partners to share best practices of implementing dfree®'s program into faith-based organizations, community organizations, corporations and more. Title sponsor and partner, RWJBarnabas Health, the largest, most comprehensive academic health care system in New Jersey, has offered dfree® to its 35,000 employees since 2019.
"In its commitment to end systemic racism, RWJBarnabas Health has prioritized racial, ethnic and cultural equity for communities of color" said Barry H. Ostrowsky, President and Chief Executive Officer of RWJBarnabas Health. "RWJBarnabas Health's investment in the dfree® Academy will help Black families as they begin to develop sound strategies to build wealth for themselves, their families and generations to come," Ostrowsky said.
"Aligned with RWJBarnabas Health's aim to dismantle systemic racism within its healthcare system, a concentrated focus on building wealth and stimulating economic growth within communities of color is critical. dfree® offers a powerful resource to equip our workforce, patients, and community with the skills to overcome that which may have encumbered they and their families for generations; thus, improving
health, social, economic and educational outcomes," said DeAnna Minus-Vincent, Executive Vice President, Chief Social Justice & Accountability Officer.
In response to the new normal of COVID-19 where most events are virtual, this year, dfree® launched its all-new online Academy, which features free, culturally-relevant financial lifestyle education. Acknowledging that debt elimination is the first step to wealth creation, dfree® takes users through 12-steps to address their full financial pictures. It is through this platform that the organization plans to reach 4,000 African American families so that they can begin to take control of their finances and create a positive relationship with money, all in an effort to close the racial wealth gap.
Other partner highlights include Delta Sigma Theta Sorority, Incorporated and dfree® in Africa. Free and open to all, individuals will leave the retreat with solid steps for collective mobilization and action items for financial progression.
For more information and to register for the dfree® Leadership Retreat and the dfree® Online Academy, please visit dfreefoundation.org.
—
About dfree® Financial Freedom Movement:
As the only faith-based, wealth-building system specifically designed with the Black community in mind, dfree® delivers access to financial freedom using a variety of tools to educate, motivate and support people who make the choice to achieve and sustain financial freedom. dfree® began as a faith-based initiative to help stem an epidemic of overspending, particularly in the African-American community. It has since grown into a movement that gives participants the ability to handle their own financial responsibilities; willingness to help others do the same; and capacity to leave assets for future generations.
In the tradition of Rev. Dr. Martin Luther King, Jr., dfree® also is a movement to help achieve economic justice in America. Dr. King once said, "We must never let it be said that we spend more for the evanescent and ephemeral than for the eternal values of freedom and justice." dfree® emphasizes controlling money matters so that individuals have the freedom to focus on more purposeful pursuits.